Now available wherever you get your podcasts!!!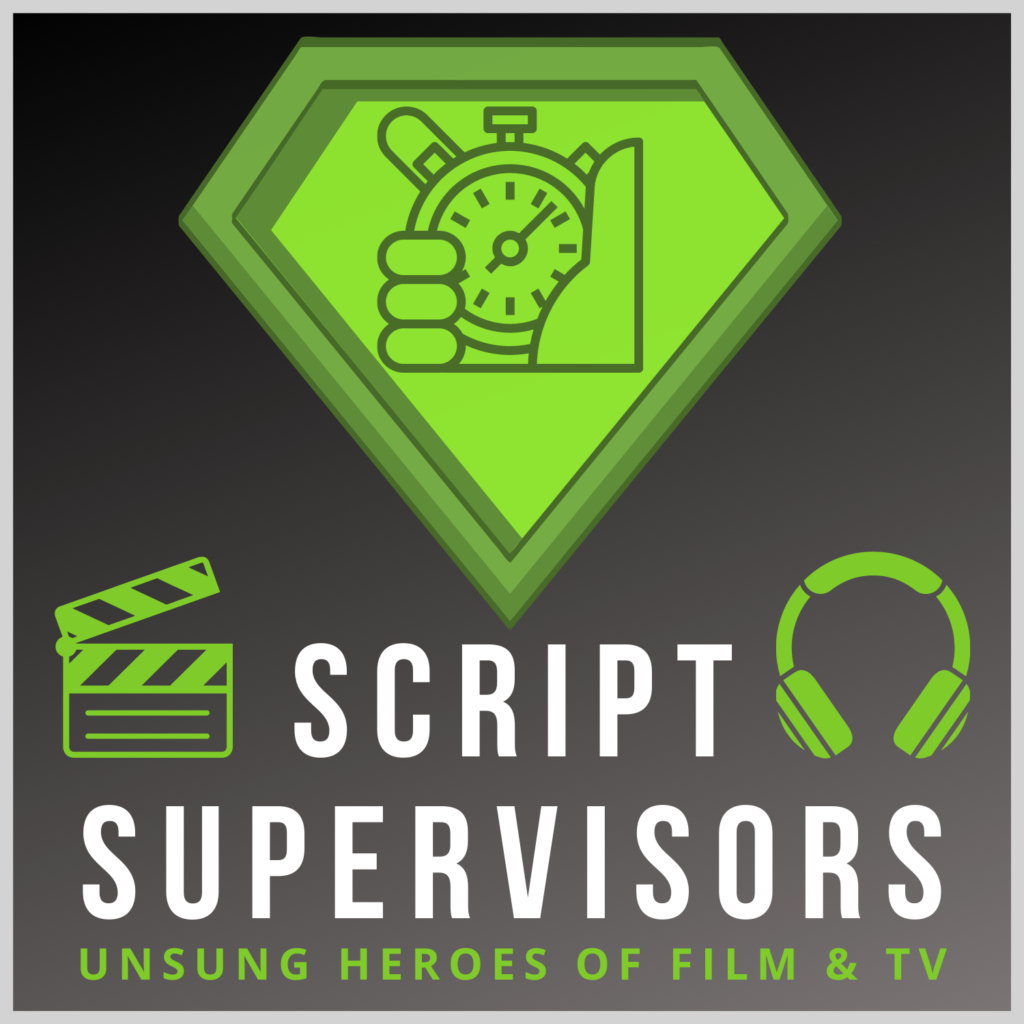 "Script Supervisors: Unsung Heroes of Film & TV" is a backstage pass to filmmaking from the script supervisor's point of view. Created from interviews of over a dozen script supervisors from across the U.S. with experience on everything from low-budget indie films and commercials all the way to multiple Oscar and Emmy award-winning and nominated films & TV shows including Black Panther, Star Wars Episode IX, Mr. Robot, The Time Traveler's Wife, Harriet, Life of Pi, Pen 15, Boardwalk Empire…and the list goes on!
Each episode clocks in under 30 minutes and includes a short interview of one of our esteemed guests, along with a compilation of the best and most pertinent information on a single issue distilled into a fast paced, funny, and extremely educational topic such as "What REALLY happened with the Game Of Thrones Coffee Cup?" or "How to get the job and negotiate pay."
This 10-episode limited series is for experienced filmmakers and "armchair continuity police" alike.
https://thescriptsupervisorpodcast.buzzsprout.com/share
created and hosted by, me. <3