Writing Samples:
I also have these kind of samples:
I am proud to be an independent consultant for Neal's Yard Remedies out of the UK!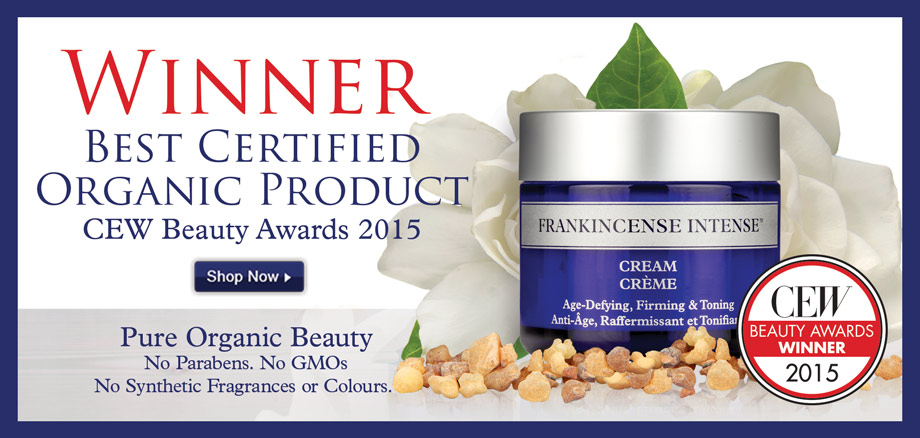 My favorite part about being able to share their products is knowing the company's core values and beliefs. I love everything about this company. If you know me, you know I've been health and eco-conscious for decades. I watch what I eat, am careful about what products I purchase to use around the house, but finding natural and effective beauty products was quite difficult. CUT TO NYR Organics! They've won a TON OF AWARDS, use the most organic ingredients possible in every product, and even note on the packaging what % is inside. Certified Organic by the Soil Association (the most stringent organic certification there is) and pay fair trade +10% to women in Kenya for their wild harvested Frankinsense. Try the white enriching facial mask! I love it!
and, if you think you'd like to share these products with other people, contact me or sign up today!